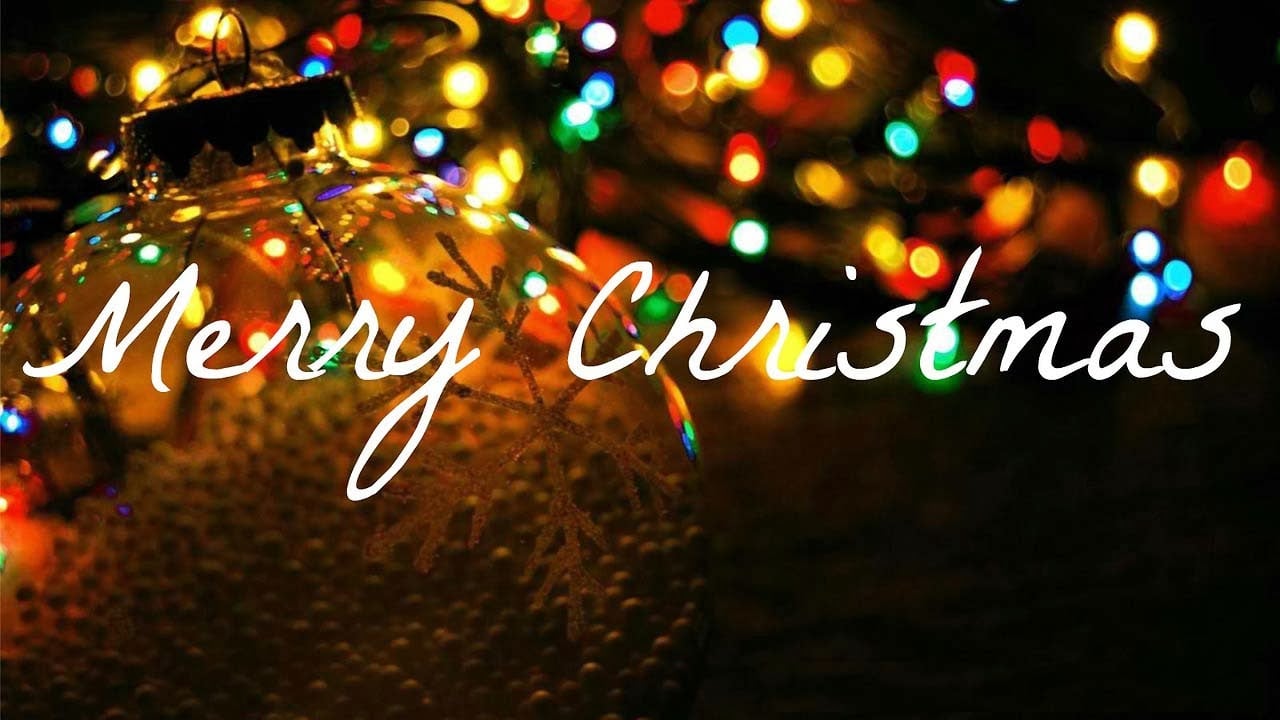 Good Morning, all!
This is my last post before Christmas, and I wanted to wish you all a Merry Christmas, Happy Holiday!
I hope you have family or friends you can spend time with, and I hope you get a few days off during this season. It's important that we remember the good things in life because there are always plenty of reminders about the bad. Why is it we have to work harder to focus on the good? I'd love to change that about myself.
I'll spend Christmas day with my whole family, and we will no doubt eat too much. I hope everybody gets along, and that there is much merriment to be had. :) As I get older Christmas truly isn't about the gifts, it really is about spending time with the people I love.
So from my family to yours, Merry Christmas!
S.C.
www. scwynne.com